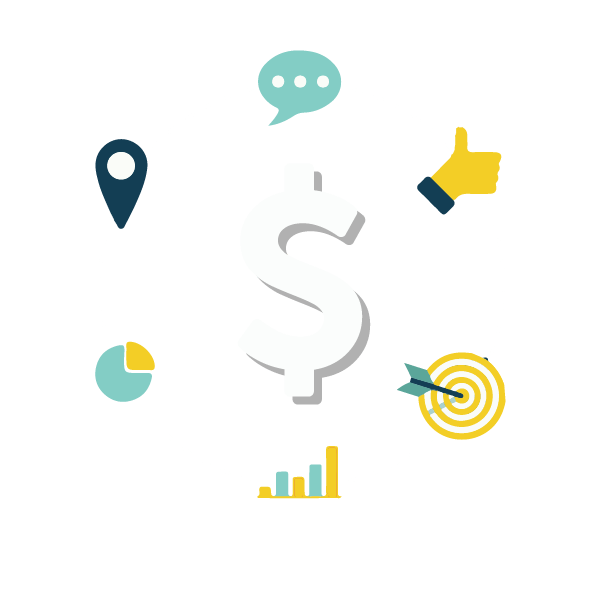 Value For Money
We believe in a fair price for quality work. We're adamant that great design work ought to be affordable for everyone. Sadly this isn't always the case. We love what we do so we don't see it as an opportunity to charge an arm and a leg, but as a chance to collaborate with great people and businesses!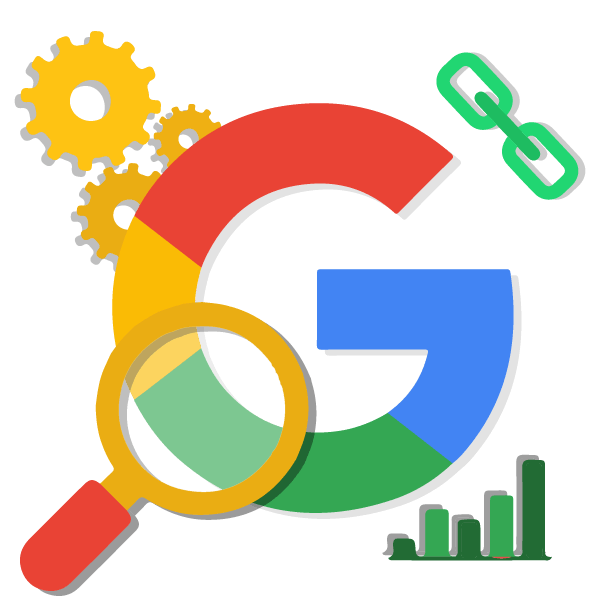 Search Engine Optimization
Complete optimization of your website is very much an ongoing process. Our websites are search engine optimized from the start in order to set you on the right path. This will increase your ranking in search results (e.g. Google, Bing, Yahoo, etc.). A site without SEO is like a shop with no signs, you might be open for business, but how would customers know?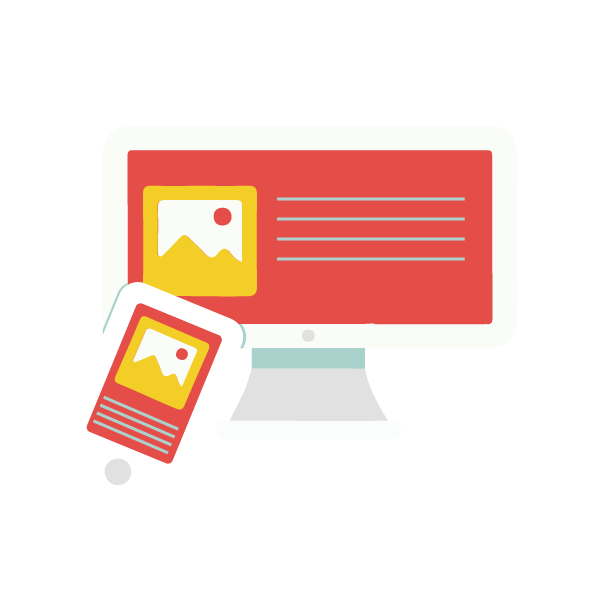 Mobile Optimization
As of 2018, MORE THAN HALF of all online traffic is through a mobile device, making it more important than ever how your site looks across devices. With that in mind, every site we design is 'responsive'. This means your site will look great on all devices with no need for pinching, zooming or constant scrolling back and forth.
Our Location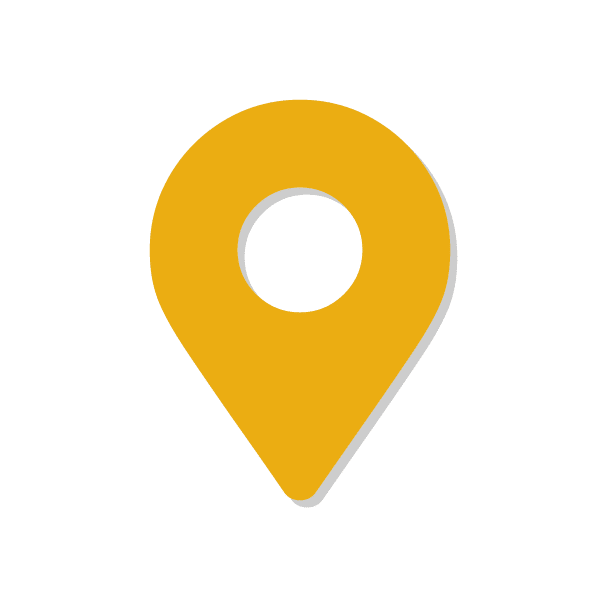 Midtown Toronto
But we're happy to meet you just about anywhere!