Website Maintenance
An Up-To-Date Site Is A Safe Site
You are
risking your website security

and missing out on new features & improvements if you don't update. Updating can be simple but is often time consuming and in some cases can cause site conflicts. If you don't have the time or the confidence, we provide a full service.
Our Maintenance Services Include: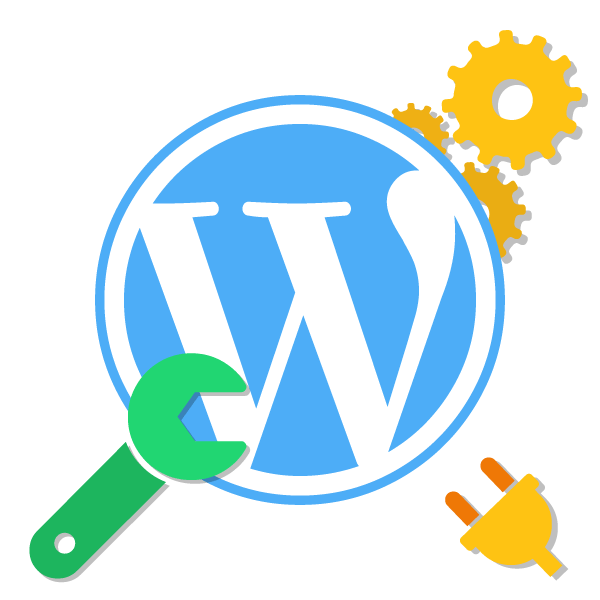 Software Updates
We show our clients how to update plugins and core site systems themselves. It can often be pretty simple but some don't have the time or the confidence to do it and in the event that something does malfunction, we have the years of experience to know how to resolve it.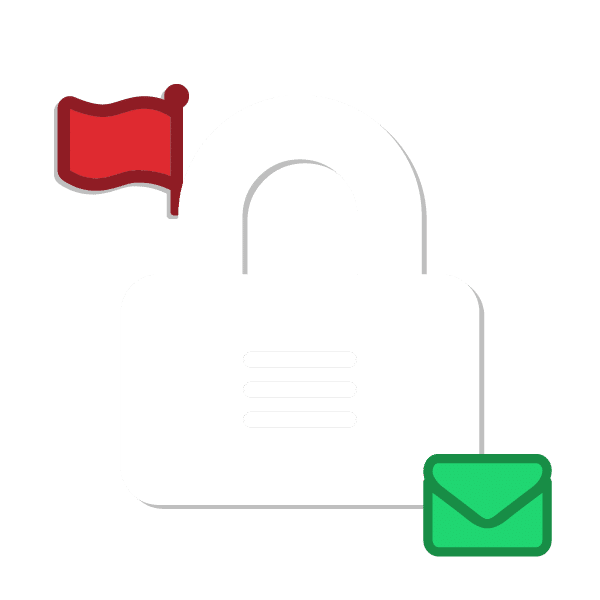 Security Monitoring
Our sites come with advanced security built in. The security software itself takes care of 90% of the job. But understanding the system and it's notifications – which ones are routine and which ones are urgent, takes experience.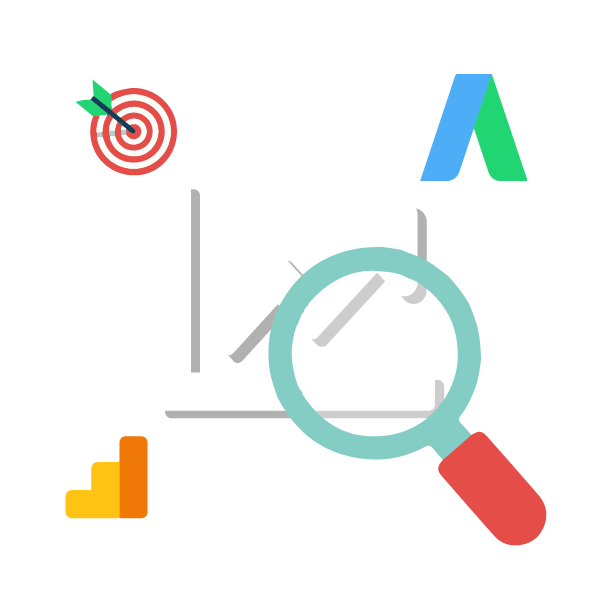 Off Site Testing
Rather than updating your live site on the fly and hoping for the best, we create an 'off-site' test area to run through big updates before pushing them to your live site to ensure that they run smoothly.
If you're ready for us to take over maintenance of your site or even if you just have a few questions, we'd love to hear from you